Wakeboard, waterski, SUP & beach volleyball or relax on the beach…
There is fun for young and old at DOCK5 at Dürener Badesee right next to the DSB lido. Our beautiful area offers nature and action for the whole family close to city!
Water skiing and wakeboarding are easy to learn. Two cables are available to get everyone optimally on the water. A 6 mast cable  (750m) and a 2 mast system (150m) guarantee the best possible learning progress and training opportunities for every level.
Whether you are a beginner or a professional, everyone has fun and has a good time together!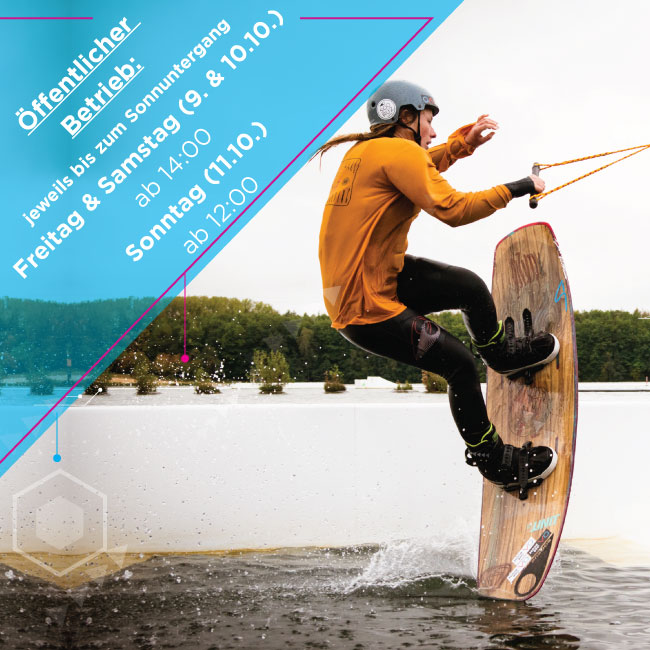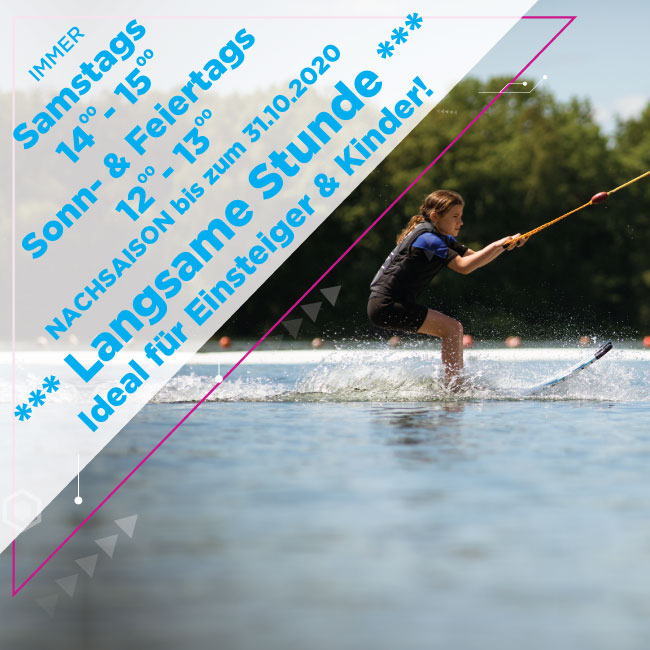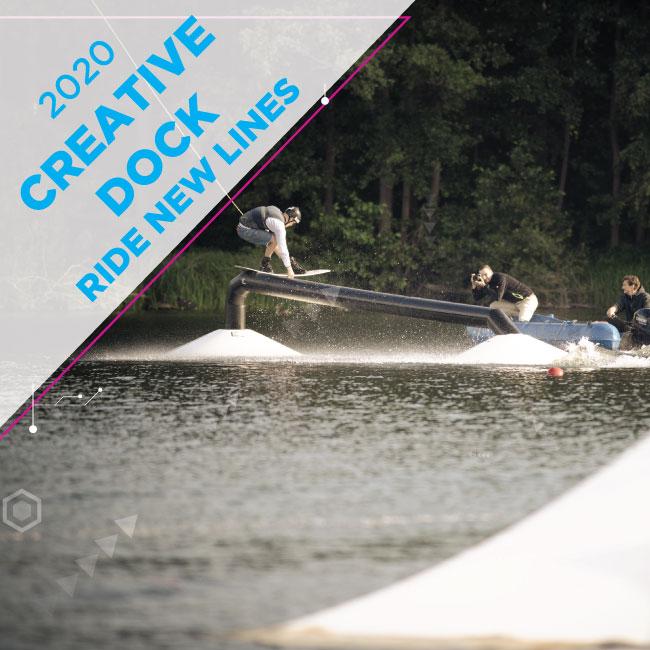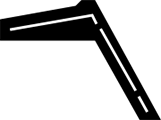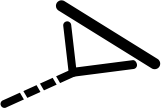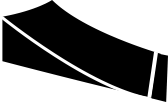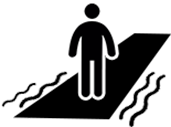 Day Ticket
Carve a whole day in the wakearea and experience the area on land. And then again on the water!
All €35
2 hours
2 hours in the wake area. Fun and action are guaranteed!
All €25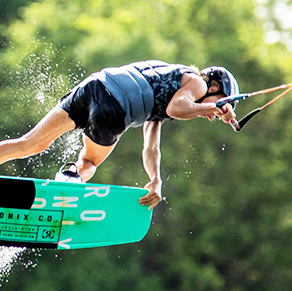 1 hour
Use the cable for 60 minutes and experience pure water fun for a complete hour!
All €20
SCHOOL CLASSES
Experience an unforgettable day with your schoolmates
BBQ areas
Grill & Chill right on the lake with your friends after a nice round on the water
SUP paddling
Experience nature and improve your motor skills in a SUP course or with your own material!
FEATURES
A perfect mix of UNIT, LEAN, SHAPE & DIY for shredders, beginners, water rats who are looking for a kick.!
SONNENRALLE
Our sun bar "Sonnenralle" has all the delicacies that the shredder needs after a round on the cable – DELICIOUS!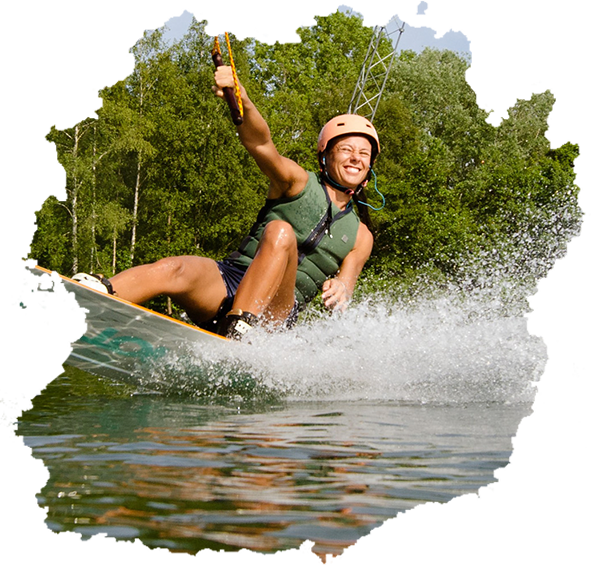 DOCK5 launches a new website. With the agency StyleInc. we have found a partner who not only loves wakeboarding himself, but also accepted our wishes and contributed a lot of creative ideas and implemented them in an optimal way. We thank you for this cooperation it...